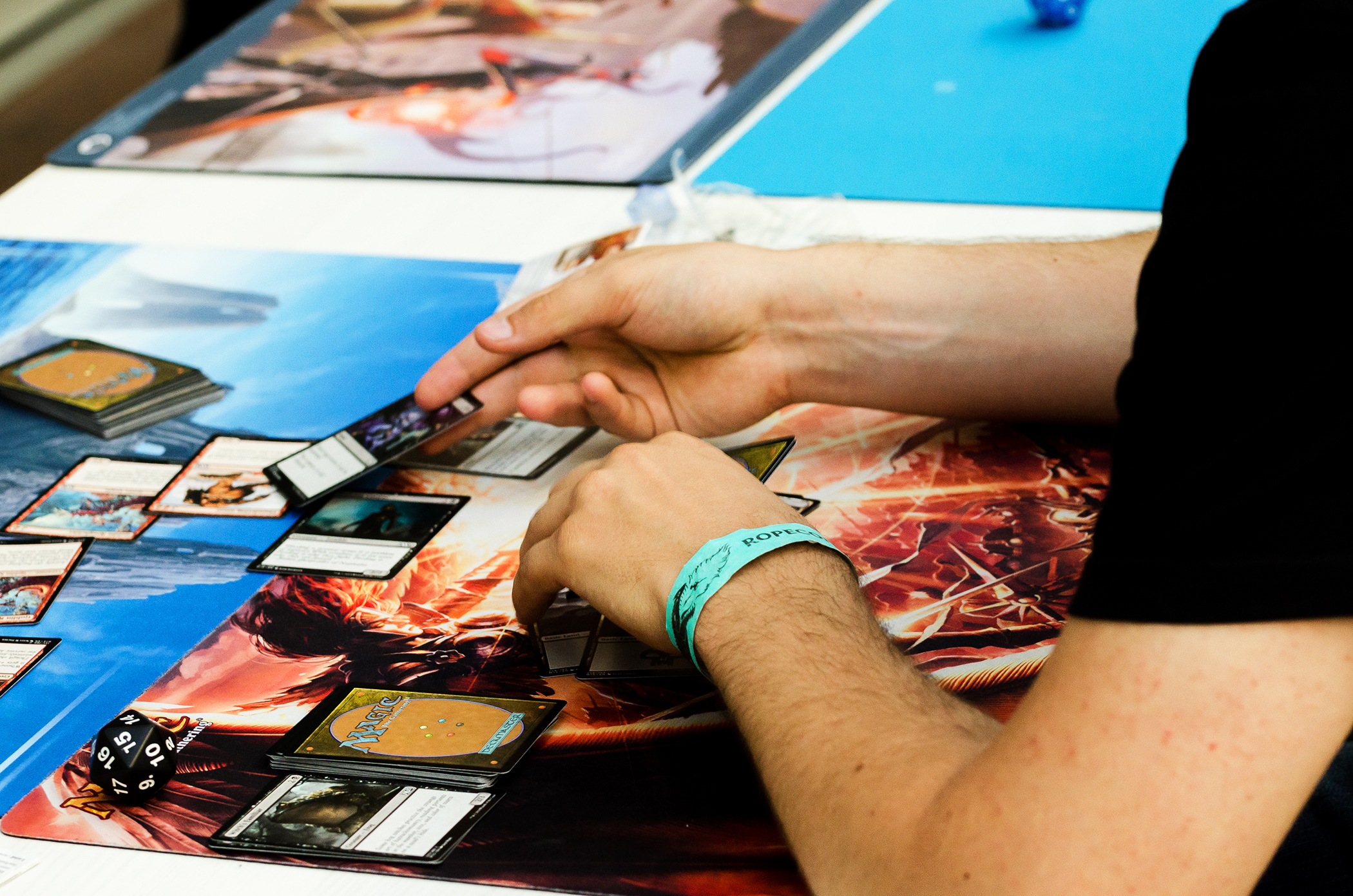 Ropecon 2016 © Sami Eräluoto
7.7.2022 We have gathered some basic information for visitors
How to get here, what does safety mean in Ropecon, when the showers are opern? Check the for visitors part from our webpages. (We will soon add there more content).
6.7.2022 Program is published!
We're still working to get the English program listing to work better, but you can already check our program from the program guide.
5.5.2022 Vampire: the Eternal Struggle European championships at Ropecon.
Read more from our webpages.
28.4.2022 Academic Seminar Keynote speaker.
Read more about our keynote speaker.
5.4.2022 Call for volunteers is online!
Give a helping hand and volunteer on one of our many open positions!
2.4.2022 The Guests of Honour!
Read more about the Guests of Honour of Ropecon 2022.
25.3.2022 Webpages published!
Ropecon 2022 webpages are online. Ticket sales have opened. Welcome!
1.3.2022 Call for Program is out!
If you're interested in organizing program at Ropecon 2022, check our Call for Program!