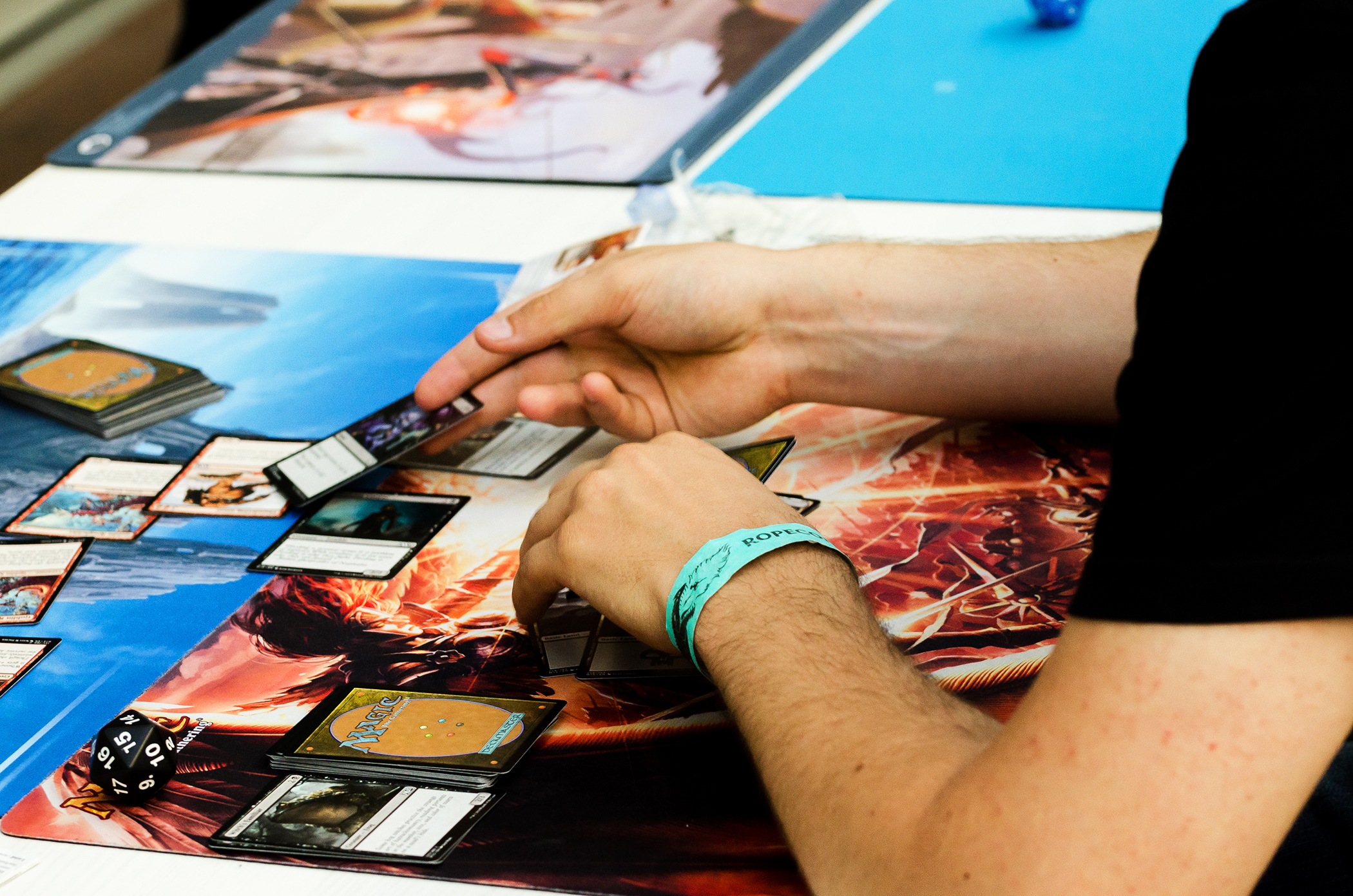 Ropecon 2016 © Sami Eräluoto
5.4.2022 Call for volunteers is online!
Give a helping hand and volunteer on one of our many open positions!
2.4.2022. The Guests of Honour!
Read more about the Guests of Honour of Ropecon 2022.
25.3.2022 Webpages published!
Ropecon 2022 webpages are online. Ticket sales have opened. Welcome!
1.3.2022 Call for Program is out!
If you're interested in organizing program at Ropecon 2022, check our Call for Program!