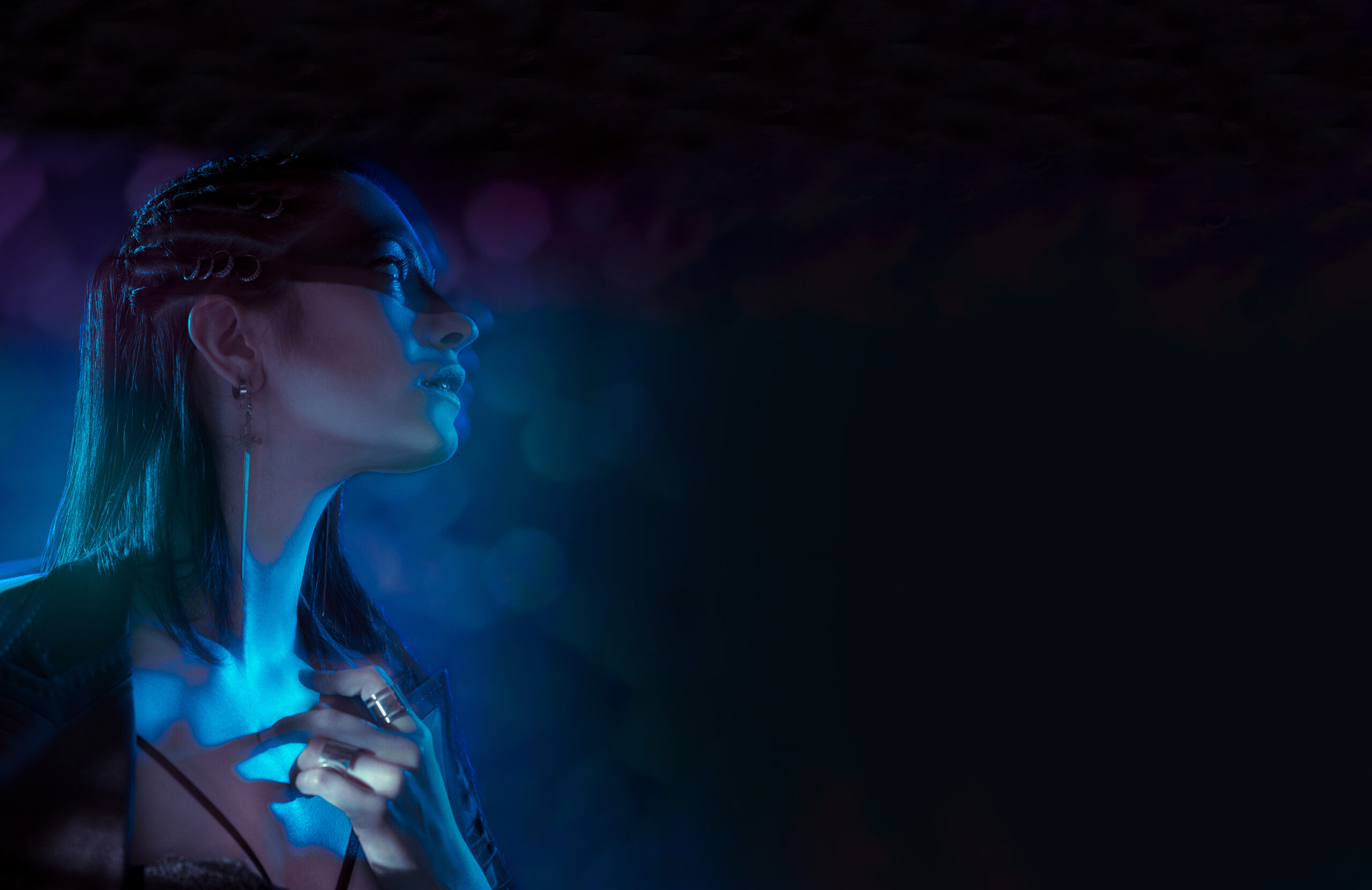 Ropecon 2017 © Marko Saari
Guests of Honour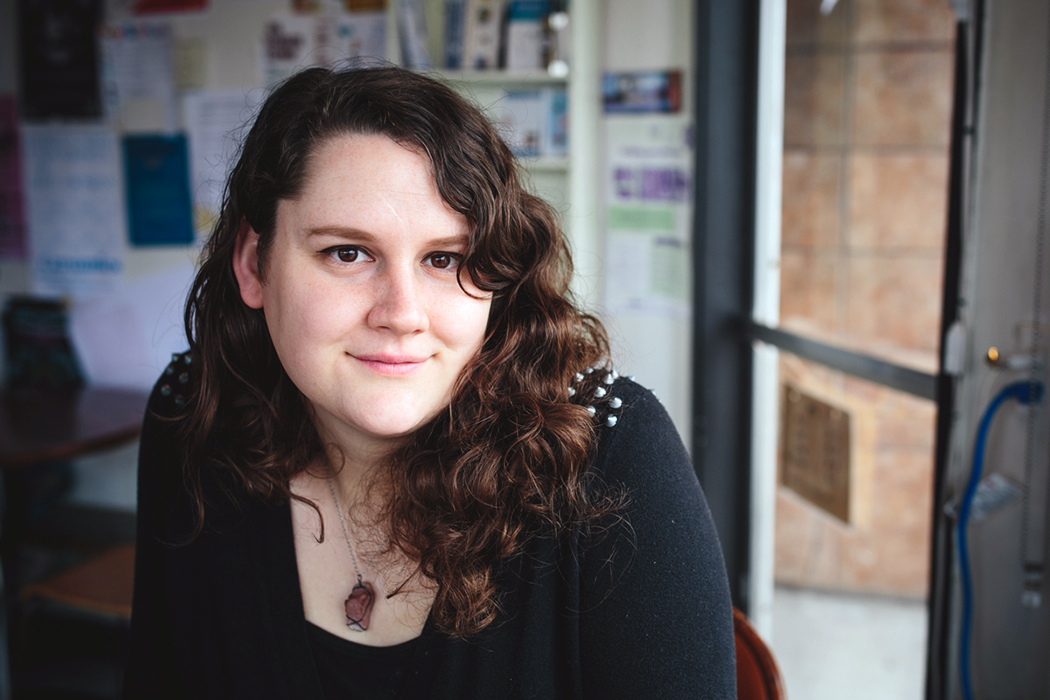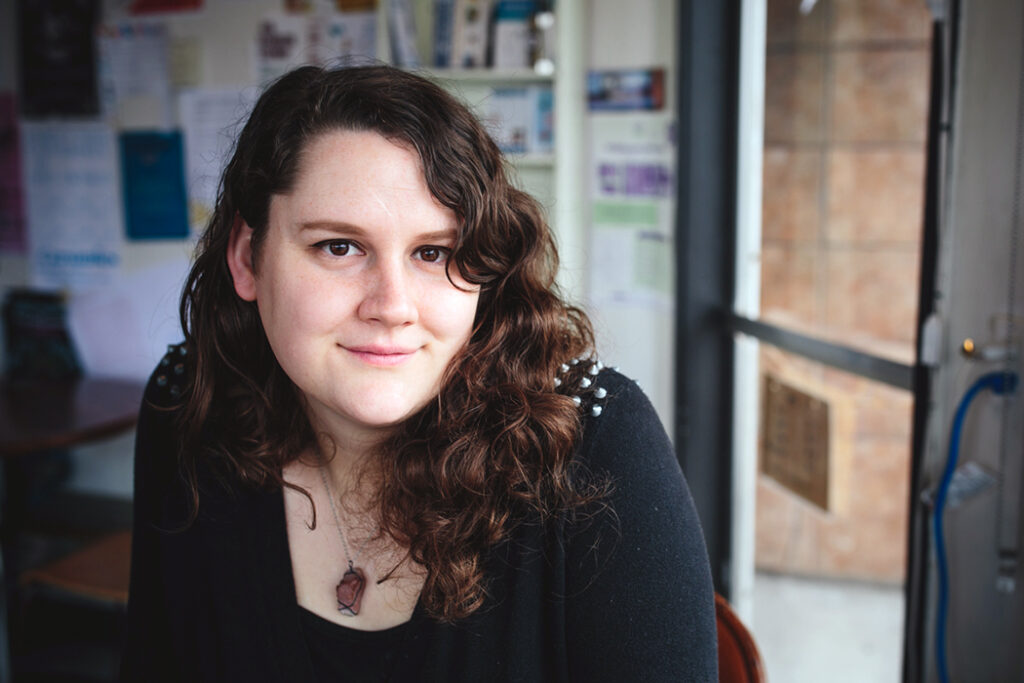 Avery Alder
Avery Alder is a queer roleplaying game designer hailing from Sinixt territory in rural British Columbia. She has been independently publishing games for the past sixteen years. Her past work includes Monsterhearts, The Quiet Year, Dream Askew, Ribbon Drive, and an array of smaller, scrappier projects. Avery's games—whether set against the backdrop of a collapsing civilization or in the midst of our everyday lives—explore how our identities, relationships, and communities transform one another.
Avery is also a workshop designer, facilitator, and game design consultant. She has been collaborating with the Tatamagouche Centre since 2017, running game design retreats like Designing Games That Matter. In Summer 2021, she was invited to teach at Emily Carr University of Art + Design, offering a Humanities course called Awakening Transformation Through Roleplaying Game Design. Earlier this year, she curated and helped facilitate Four Encounters, a game design workshop series.
This will be Avery's first time attending Ropecon or visiting Finland!
More on Avery and her work: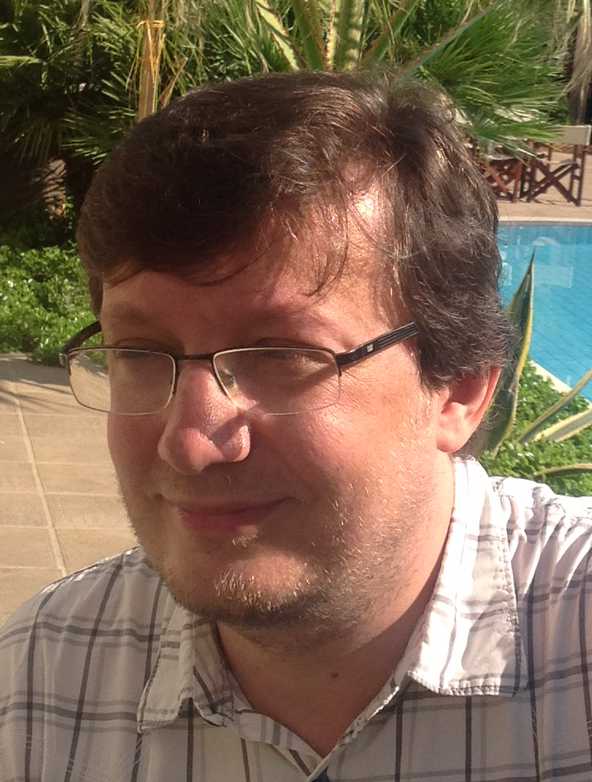 Vlaada Chvátil
Vlaada Chvátil is a Czech board game designer who has been designing games for over 20 years. Vlaada's work includes prize-winning games such as Through the Ages: A Story of Civilization, Space Alert, and Codenames. He entered the Origins Award Hall of Fame in 2019. Vlaada's games are diverse in terms of both themes and mechanics. A defining feature in most of Vlaada's games is humor.
Vlaada has also worked in the video game industry, most notably on the real-time strategy game Original War. His focus, however, is on board games.


Vlaada on työskennellyt myös tietokonepelialalla. Original War on tunnetuin peleistä, jonka suunnittelussa hän on ollut mukana. Ensisijaisesti hän kuitenkin on lautapelisuunnittelija.

Vlaada Chvátil on BoardGameGeek.com