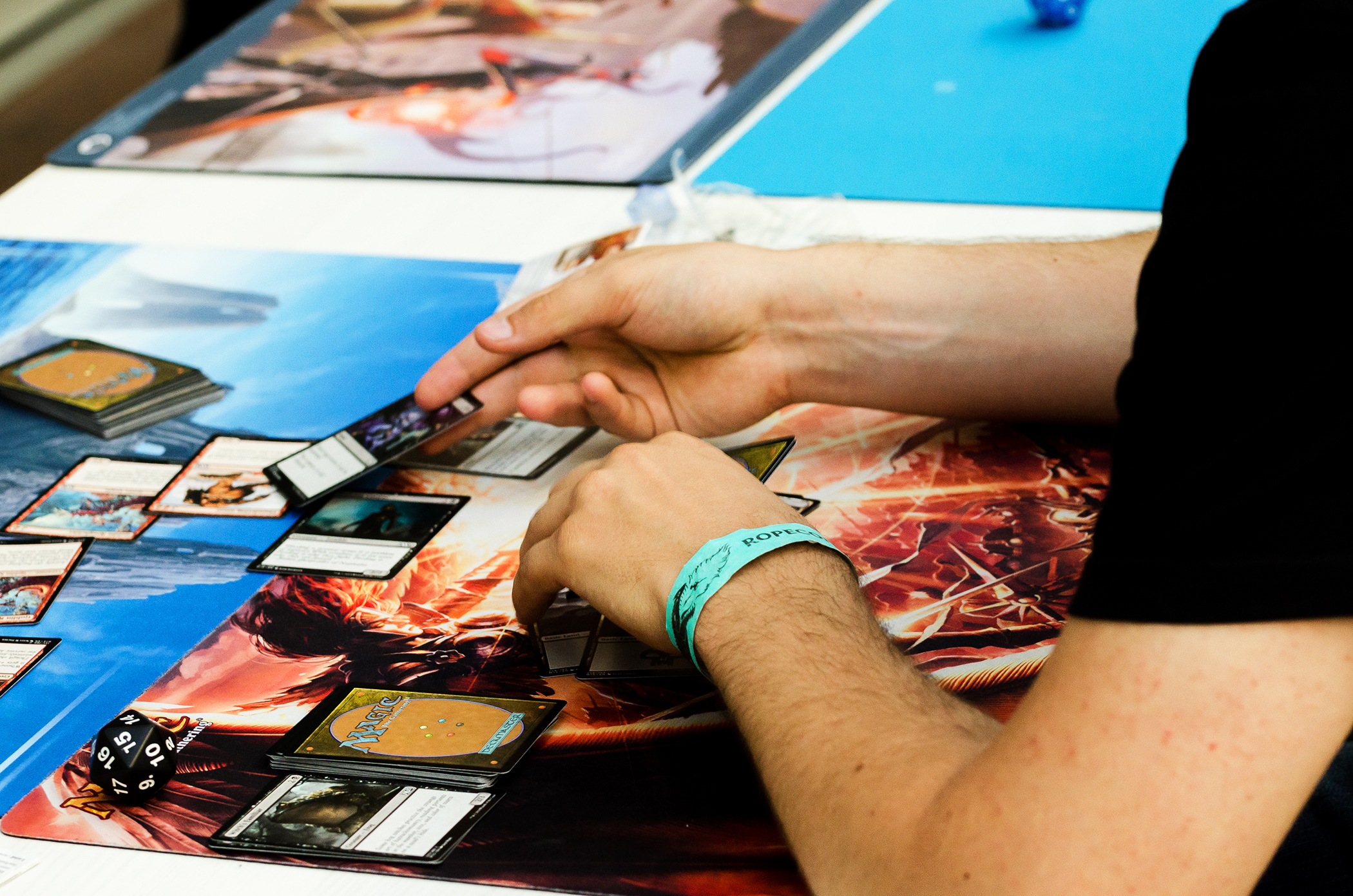 Ropecon 2016 © Sami Eräluoto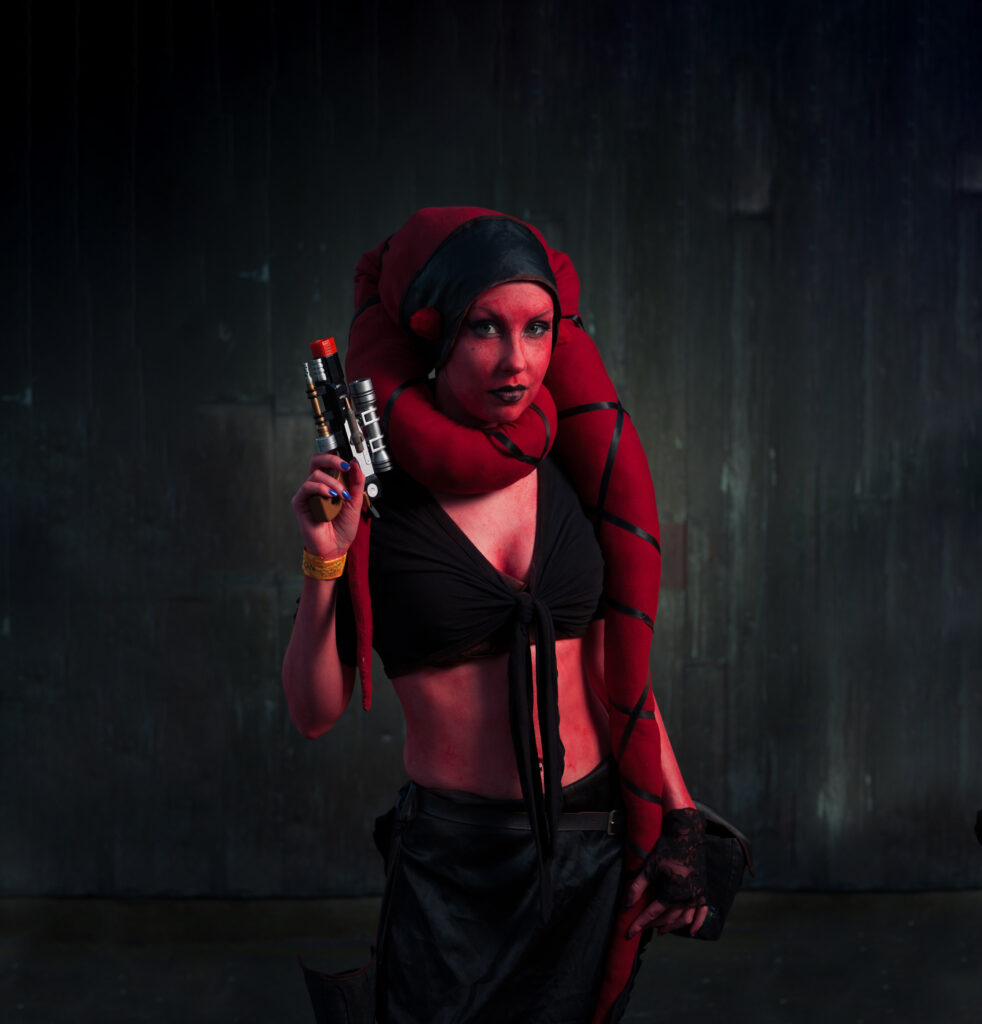 All programme items at Ropecon is organised and held by volunteers. Our hundreds of volunteer program organizers and facilitators organize games, workshops, presentations, panel discussions etc. Organizing programme items is one of many ways to take part into making Ropecon happen. Every year we have a lot of first time program organizers, as well as seasoned veterans who keep their loved program items each year. They're both needed, as well as everything between!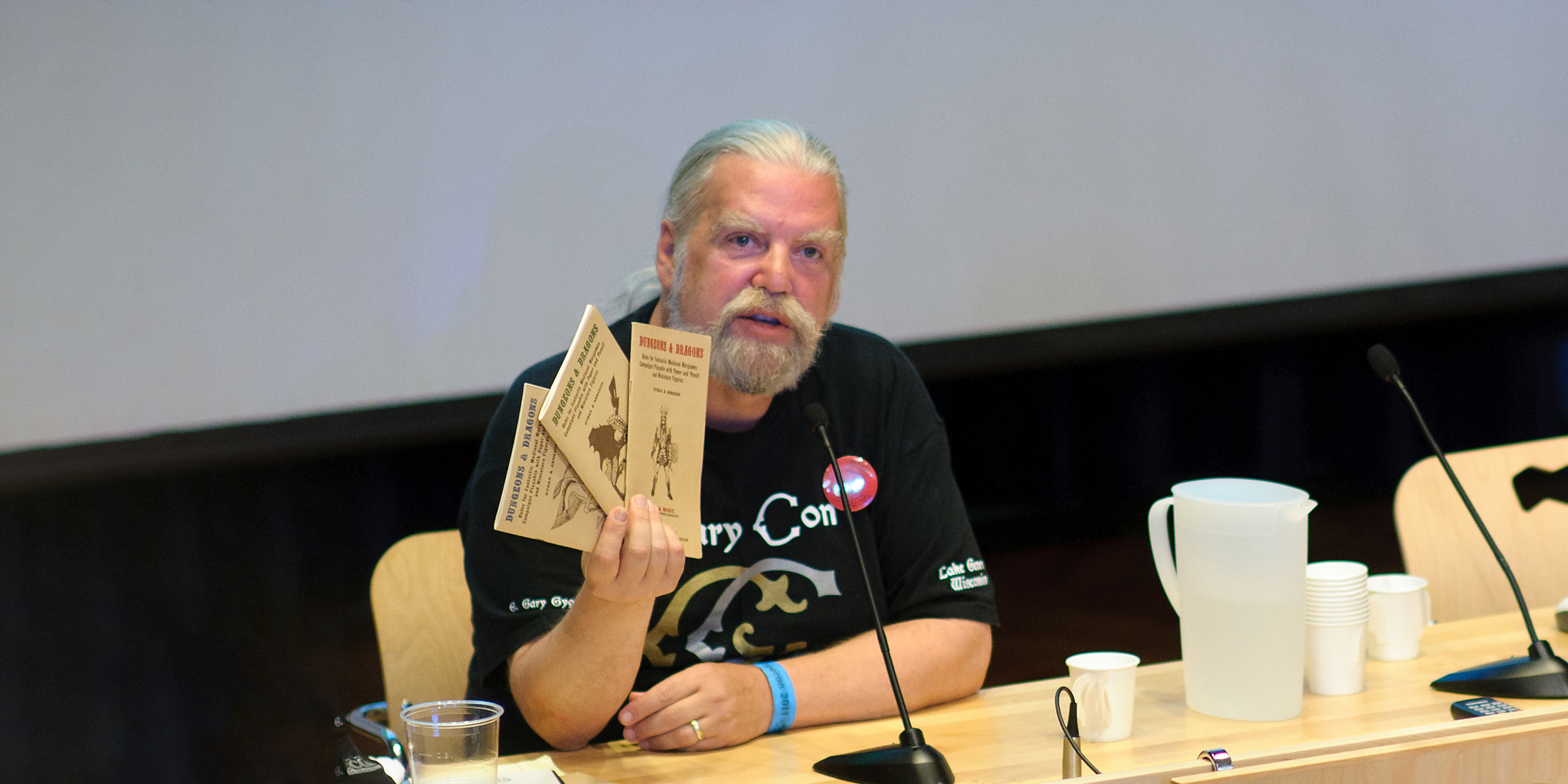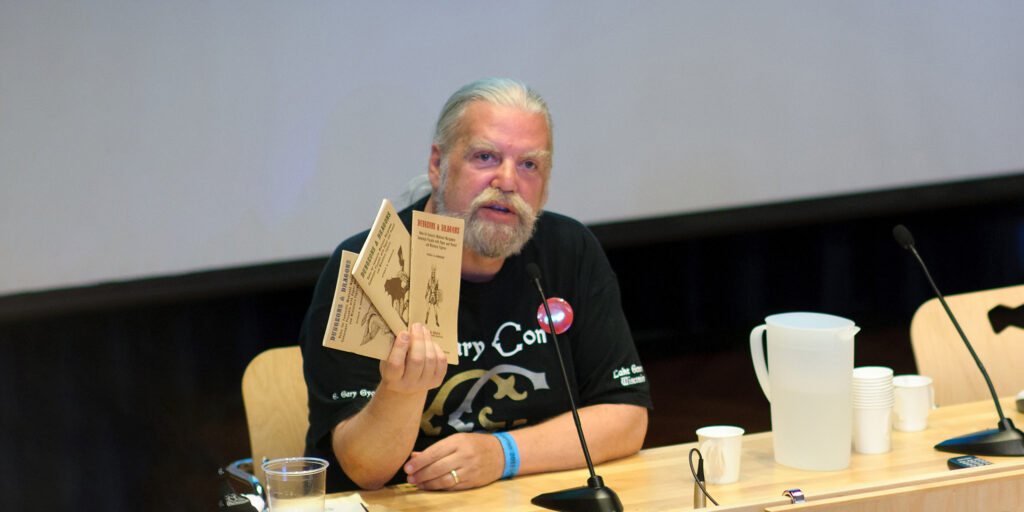 Nobody gets paid at Ropecon. Program organisers as well as our other volunteers get themselves a day or weekend ticket to the event, depending of the program they hold. As a rule of thumb, a 45 minute lecture will yield a one-day ticket, while a 105 minute lecture yields either a weekend ticket or two one-day tickets, if two or more people are organising the longer programme. In tournaments and games the length and size determine the amount of tickets. A weekend ticket can be split into two day tickets, if the program has two organizers, and it's possible to update a day ticket into a weekend ticket by paying the difference. Please note that tickets received for organising programme at Ropecon are to be used only by the programme organisers themselves and cannot be transferred to other people. For further information on free admission policies in each programme category, contact our programme coordinators in those categories.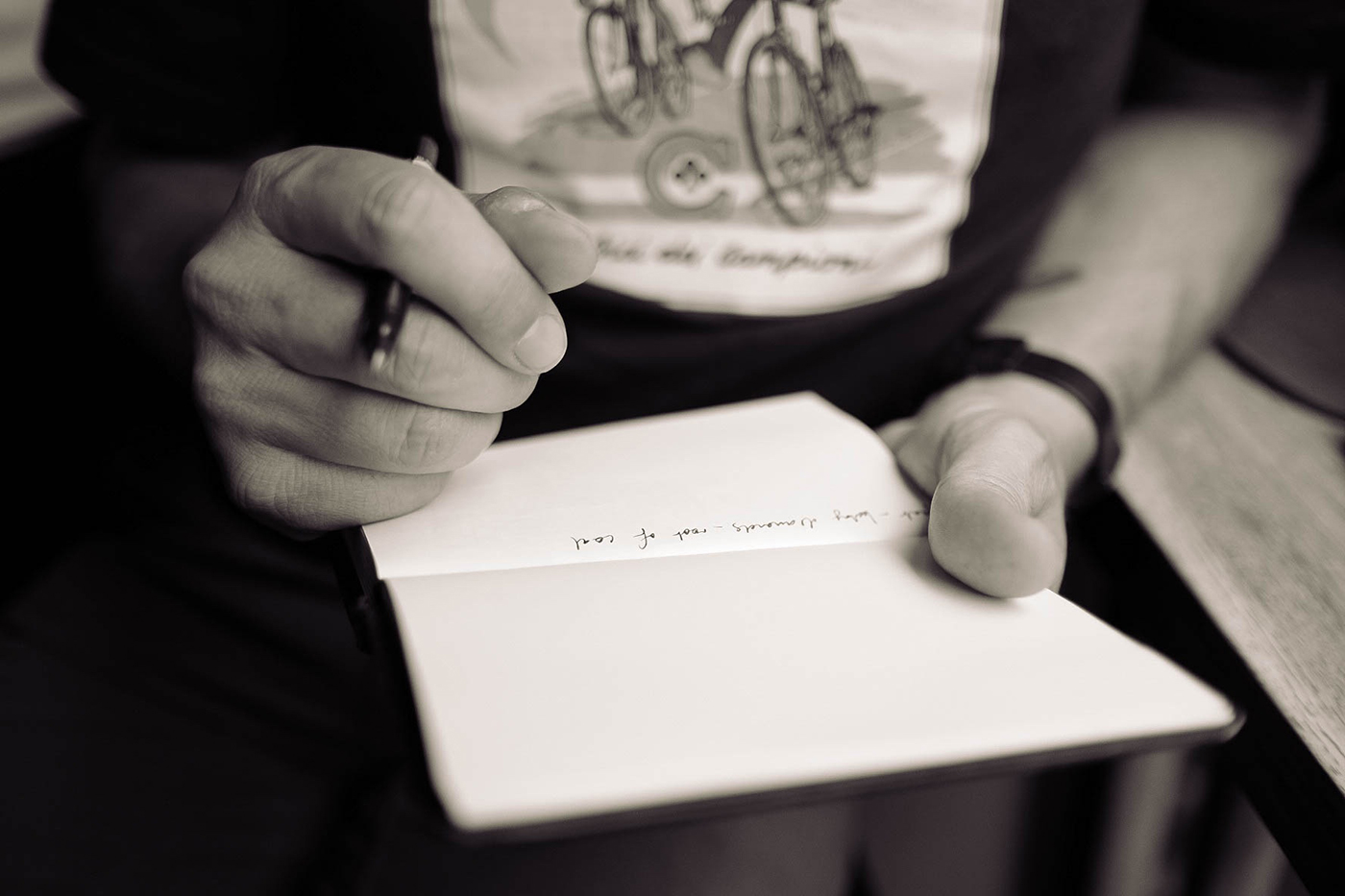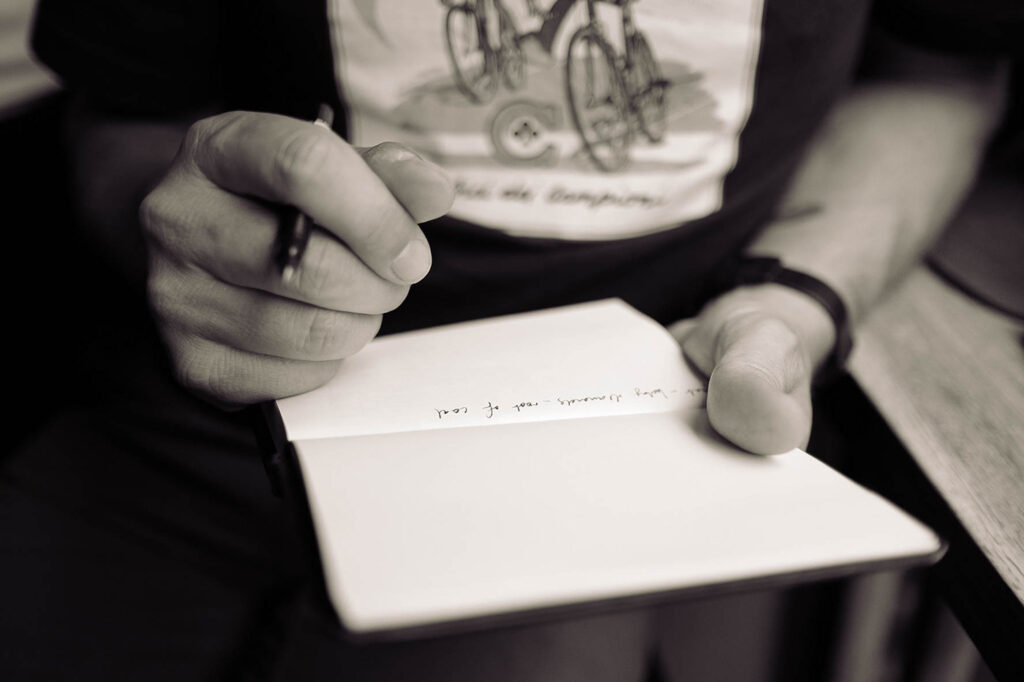 All programme organisers also have access to the Volunteer Lounge during the convention. Before the event volunteers have the opportunity to order the Ropecon 2022 volunteer T-shirt. On the Monday after the event, there is a volunteer after-party where all program organizers as well as other volunteers are welcome. Ropecon will also write a certificate for volunteering at Ropecon 2022 available upon request after the convention
Call for programme!

We at Ropecon believe that the pandemic situation allows us all to meet face to face at Messukeskus, so organizing the event there is our first priority. However we ask your interest to organize your program items in an online convention, if pandemia prevents us from organizing a live con.
Our Call for Programme is at kompassi.eu, which requires a registration.