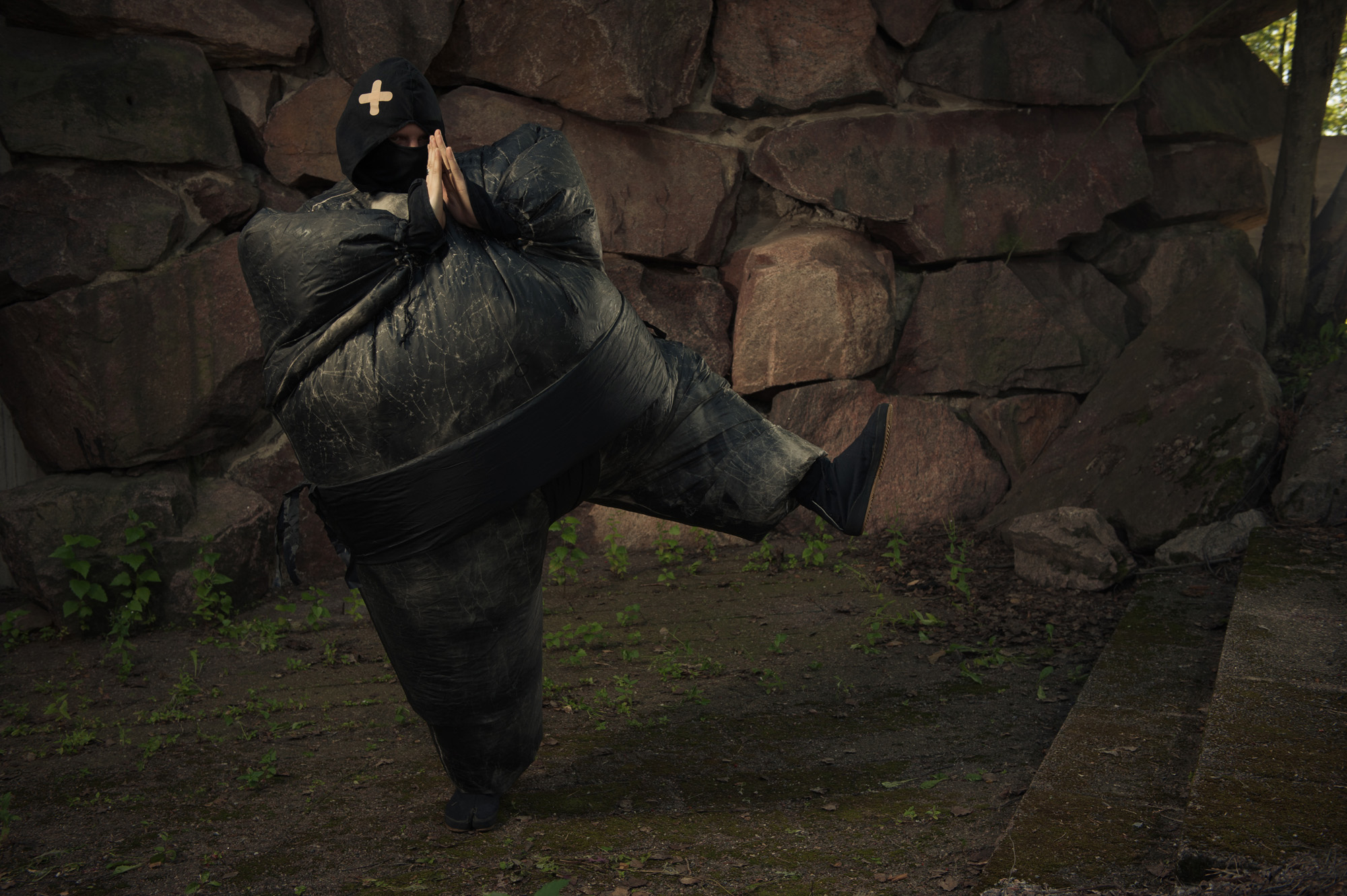 Ropecon 2012 © Marko Saari
Call for Volunteers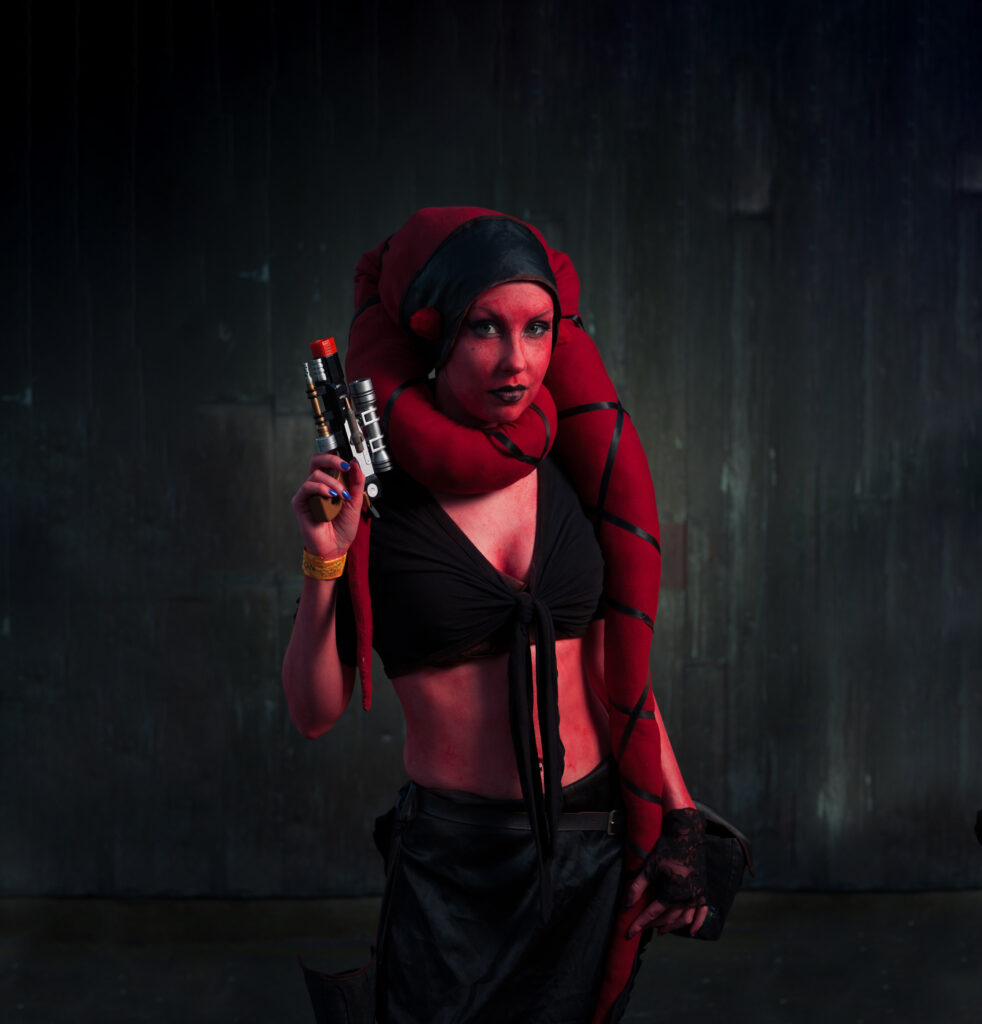 Would you like to lend a helping hand?
Ropecon is organised entirely by volunteers – from gamers to gamers. There's plenty to do. Whether you are a fledgling volunteer hero or a seasoned veteran, you are welcome to join us. Let's make Ropecon happen together. Save the date and sign up.
Call for Volunteers opens 4th of April, and you can sign up here! More information on different volunteer positions below. If you have any questions, please do not hesitate to contact us! And early bird catches the worm, as positions are filled first come, first served basis.
Antti Pollari
Ropecon 2022 Volunteer & Staff Coordinator
vapaaehtoiset@ropecon.fi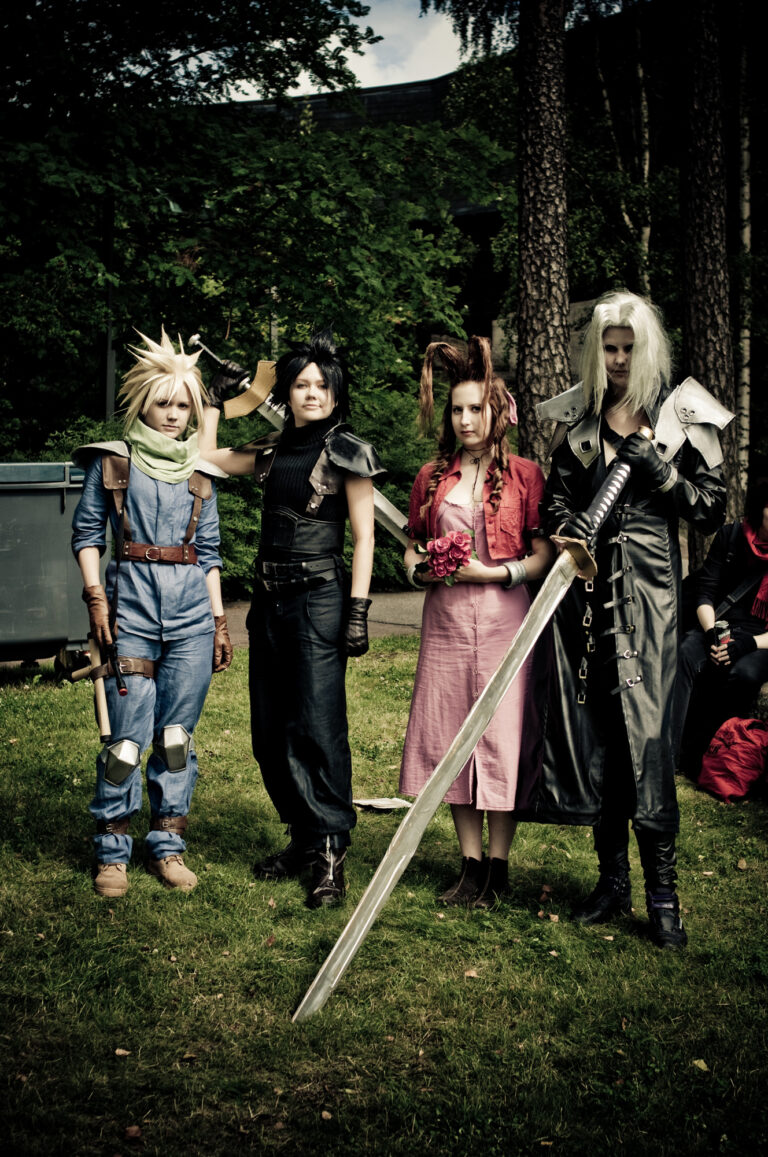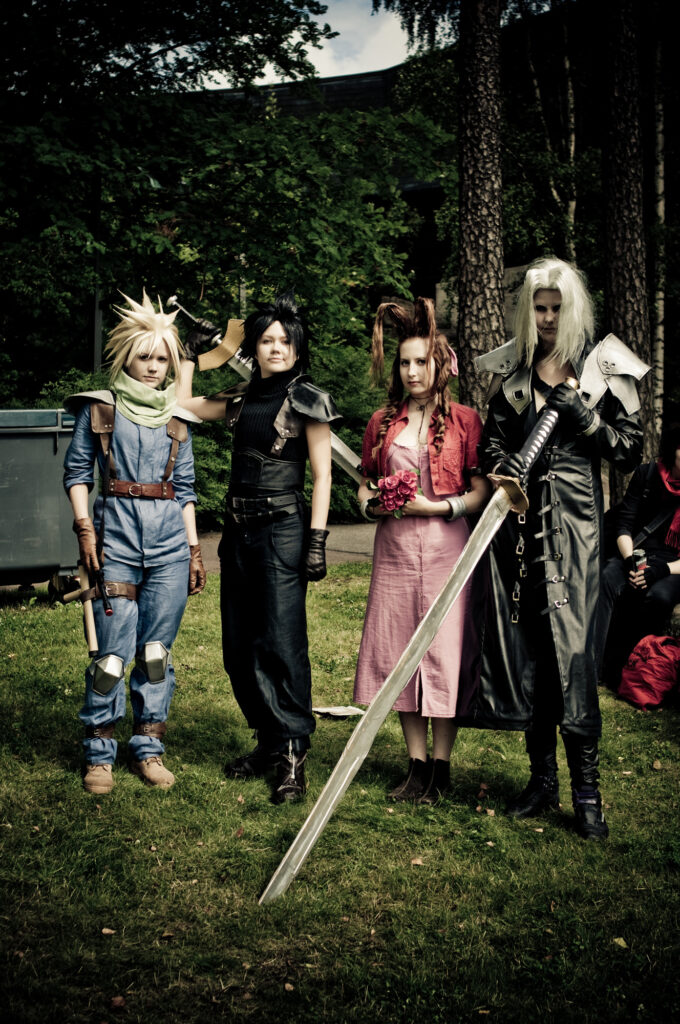 Positions:
Accommodation
Supervising and maintaining cleanliness and safety of the accommodation area.
Assembly and disassembly
Helping to assembly and disassembly the event. Carrying furniture and hanging signs.
Children's Playroom
Maintaining cleanliness and supervising activities at the Children's Playroom.
Cloakroom
Receiving, storing and handling clothes, bags, luggage and other items that attendees drop off at the cloakroom.
Flea Market
Selling products at the flea market.
Gaming desk
The staff at the service desk for games manages board game library around-the-clock. During the day staff also help attendees find games to sign-up to and guide attendees with any miniature wargame, card game or board game related questions they might have.
Info
Staff at the Info Desk answers questions and helps attendees solve any issues they might have during the convention. This position is great for improving your skills in customer service, quick thinking and problem solving.
Larp and roleplay desk
The staff at the service desk for larps and roleplaying games guides attendees with any questions they might have related to larps and RPGs in Ropecon.
Logistics
Carrying (sometimes heavy) items and driving a rental van. Most of the shifts are between 8 am and 4 pm on Friday or between 3 pm and 10 pm on Sunday.
Moderator
Moderators adminstrate the discussion on Ropecon's online platforms and remove inappropriate content when needed. Possible online platforms of the upcoming event include Discord, YouTube and Twitch. Moderating can be done either on-site or remotely.
Program runner
Helping program organisers with any IT issues they might have, making sure that programs start and end on schedule.
Recording
Recording program numbers and possibly editing them for Youtube publication. Live streaming few program rooms.
Ropecon shop
Selling Ropecon merchandise, maintaining the sales booth, etc. A couple of shifts are also available during the staff after party held after the convention.
Security steward
Ensuring the safety and smooth operation of the convention
Guiding attendees and ensuring their safety at the convention. A valid security steward license (JV-kortti) as well as good customer service skills are required to volunteer for this position.
Staff room
Maintaining the cleanliness of the staff lounge and ensuring that there is food, beverages (especially coffee) and comfort being served throughout the convention.
Tech
Audiovisual tech building and running at the disco, main hall etc.
Providing IT and tech support at the convention (laptops, phones, in-store terminals).
Streaming services
Ticket sales
Selling tickets using cash and a card payment terminal. Exchanging pre-ordered tickets into wristband tickets, attaching wristbands on attendees and checking attendees for valid wristbands upon entry.
Tutors
Tutors have visited Ropecon in the past and want to tell new visitors about it. A tutor tour means touring the event area with a group, introducing different venues. The intention is that each venua (e.g. Experiencepoint, library) will tell briefly what one can do there. There are 3-5 tours held every day, but not every tutor is needed for every tour.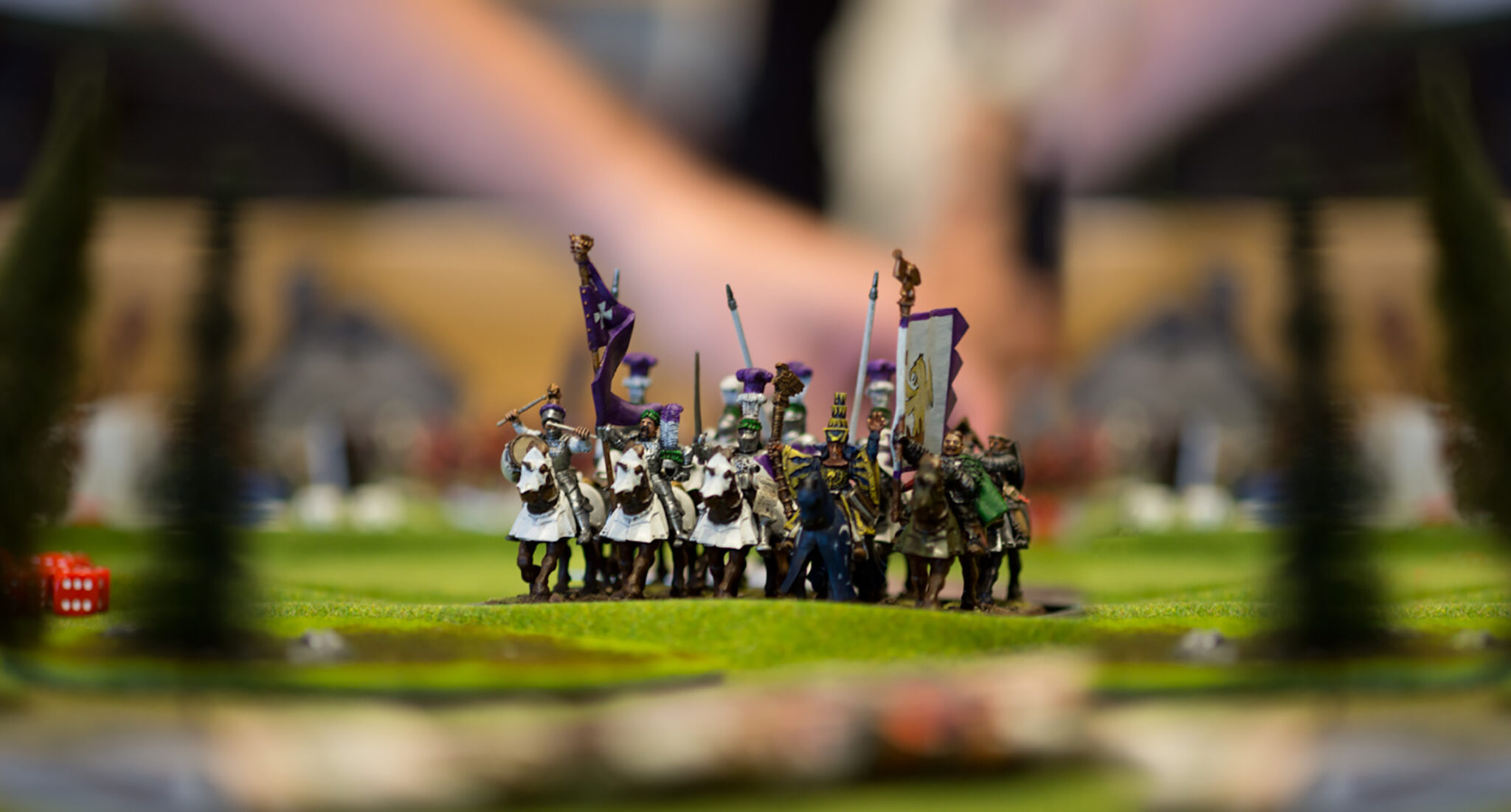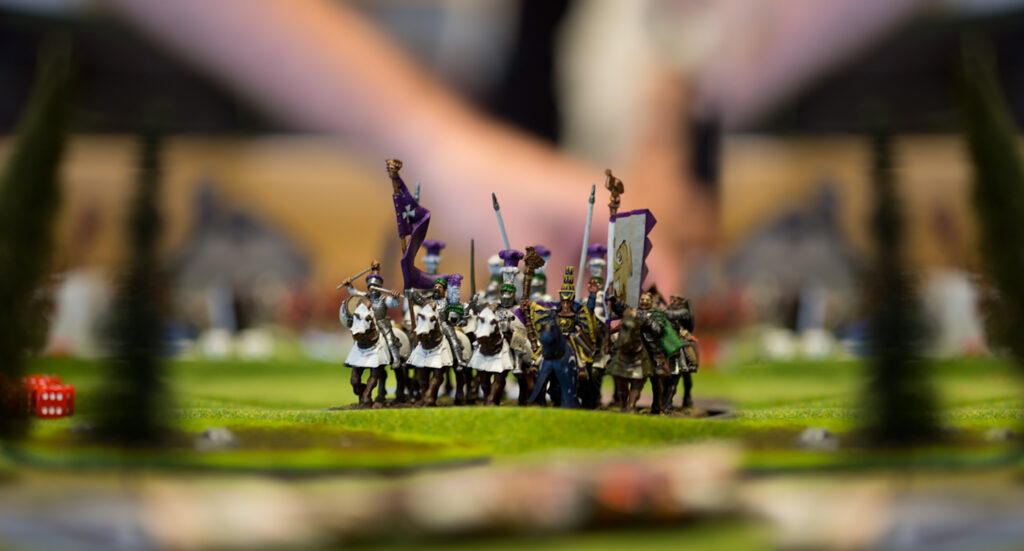 Volunteer perks
Of course, no one gets paid for an event organized by volunteers. As a volunteer, you will receive a weekend ticket to Ropecon. There are two 4-hour shifts or one 8-hour shift in your chosen volunteering position and one 2-hour shift as an on-call backup staff. A Ropecon ticket earned as a volunteer cannot be transferred to others.
During the event all volunteer heroes have access to the Staff Lounge which serves hot and cold beverages, sandwiches and snacks during the convention. Volunteers also have an opportunity to order their own Ropecon 2022 staff T-shirt (self-financed).
All volunteers are invited to the staff after party which is held after the convention weekend. The staff after party is our way of thanking everyone who made Ropecon happen: food and non-alcoholic beverages will be served along with some live music, and afterwards you can enjoy a sauna by the seaside. We are also happy to write a certificate of the volunteer work done for Ropecon for those, who ask for such.