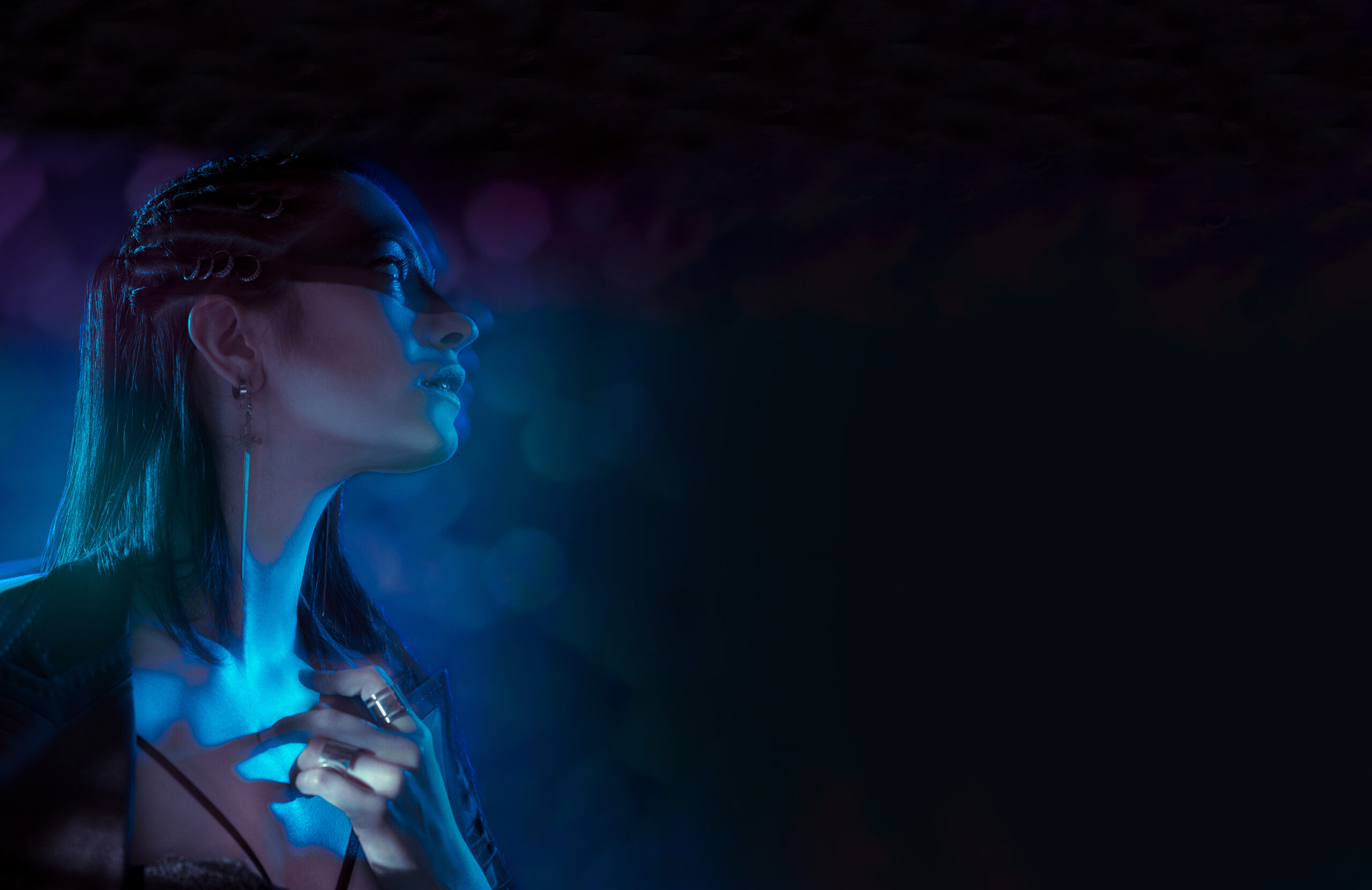 Ropecon 2017 © Marko Saari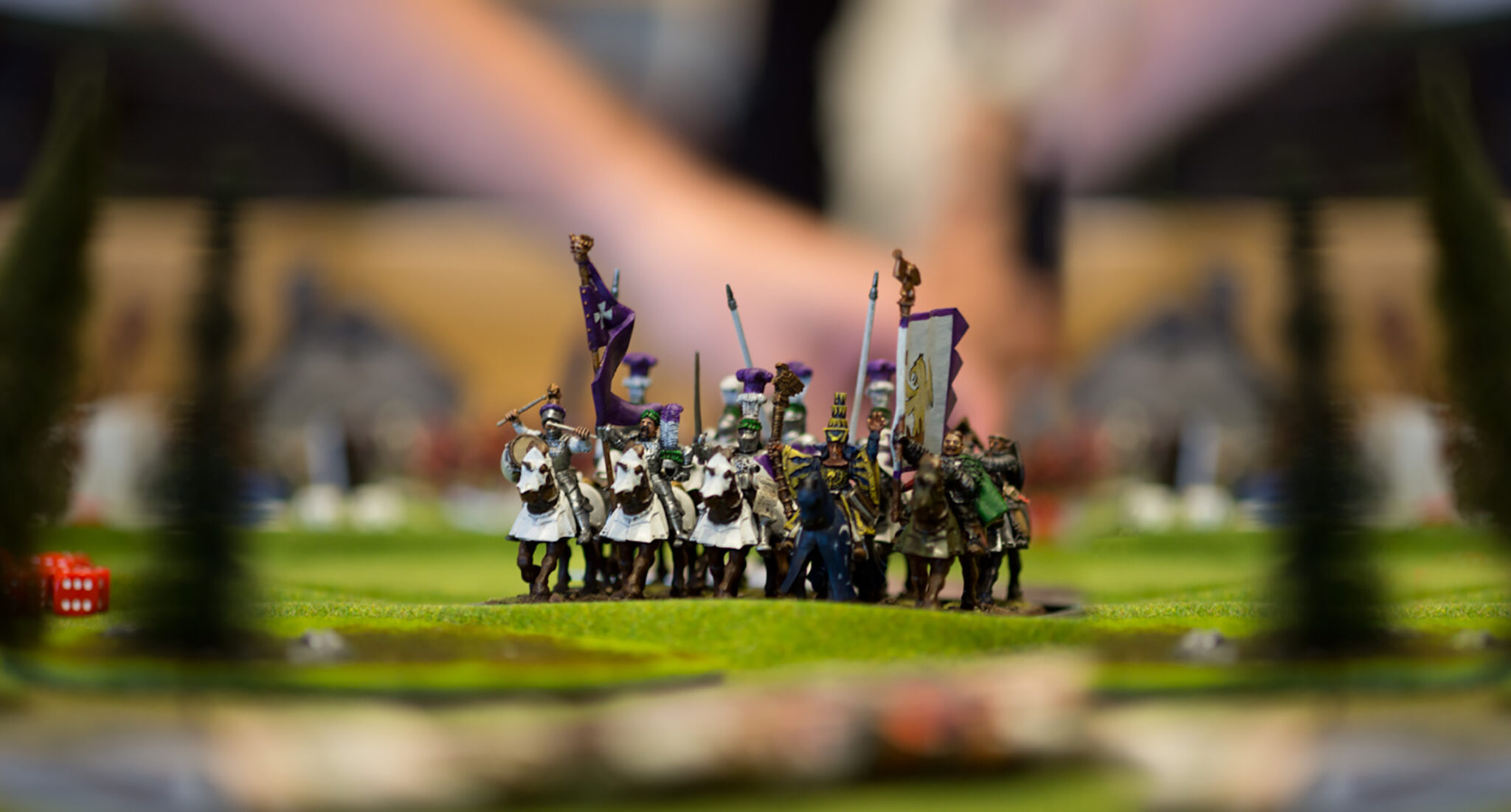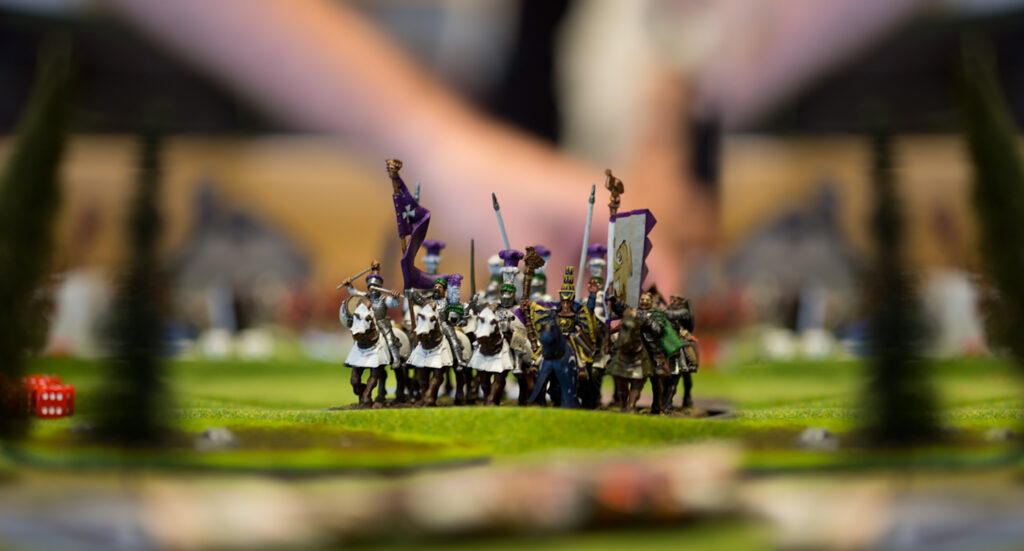 Various contests and tournaments are held at Ropecon each year. In addition to game tournaments, Ropecon has also traditionally featured a costume contest and an art exhibition, as well as boffer sword fighting tournament. The number and type of contests and tournaments featured at Ropecon varies annually.
While some of the contests and tournaments are organised by Ropecon, our attendees can also offer to organise them at Ropecon through our Call for Programme.