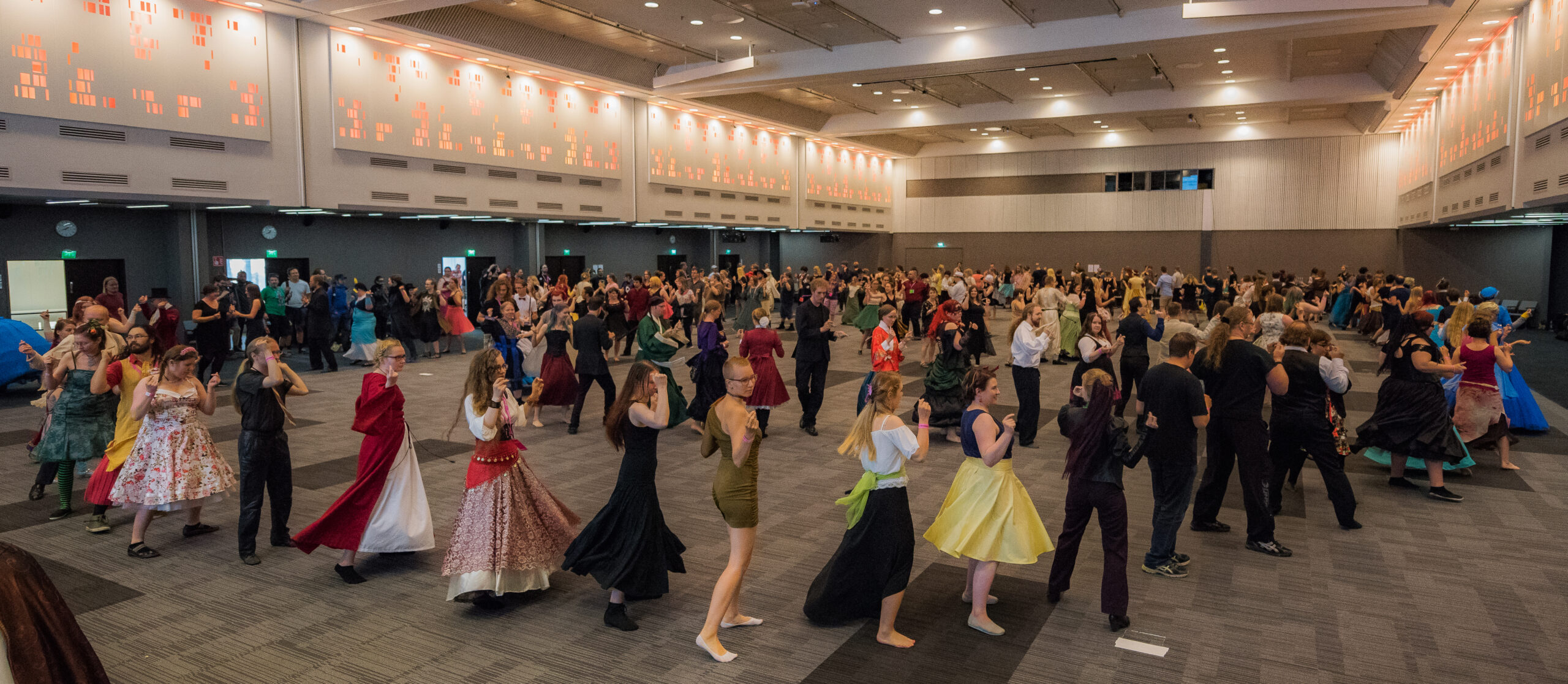 Ropecon 2017, © Sami Eräluoto
Getting here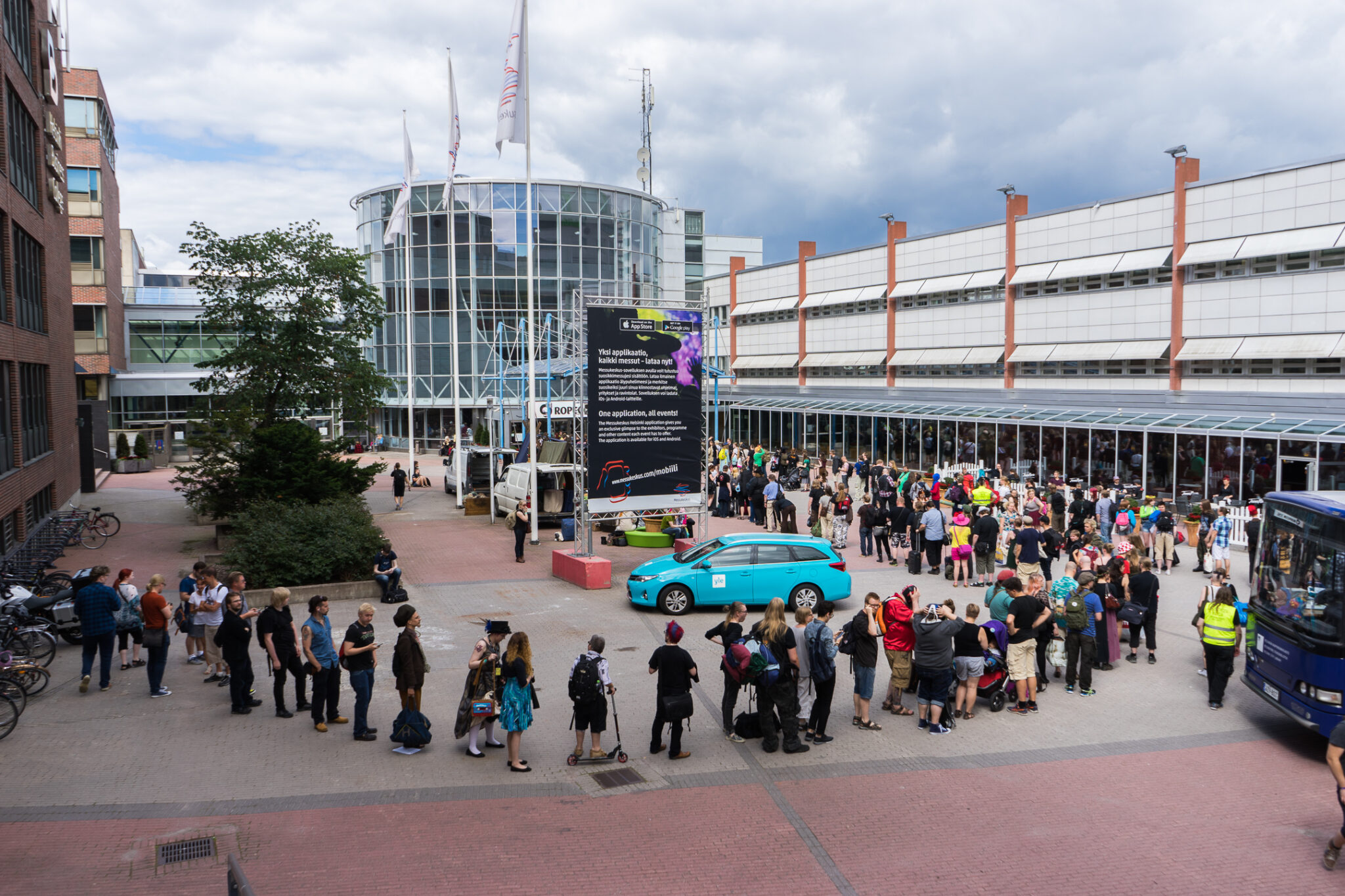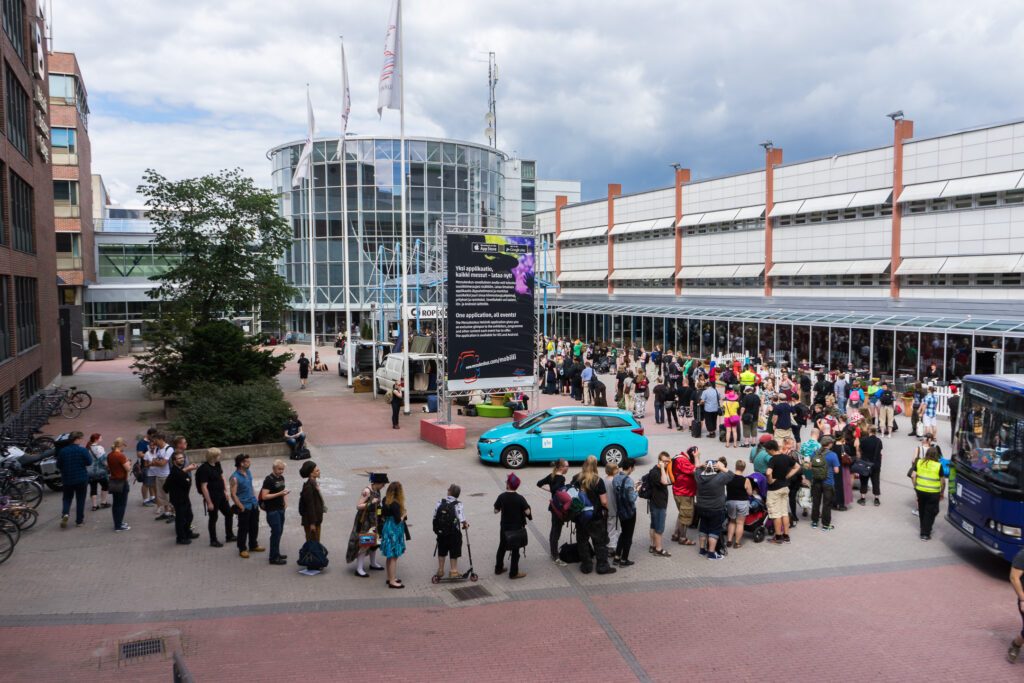 Welcome to Ropecon!
Ropecon 2022 will be held from 29th to 31st of July 2022 at the Messukeskus Helsinki Expo and Convention Centre. The convention starts at 3 pm on Friday, and ends 6 pm on Sunday. The convention area will include all three floors of the Conference Center Siipi, the Glass gallery, Halls 1, 2 and 3, as well as some nearby open gallery space.
There is a free Wi-Fi connection at Messukeskus.
Messukeskus Helsinki, Expo and Convention Centre
Address: Messuaukio 1, 00520 Helsinki
Expo Car Park: Ratapihantie 17
Conference Car park: Ratamestarinkatu 13
Messukeskus is located in Pasila, Helsinki. Messukeskus is located right next to the Pasila train station.
You can also get there easily by bus or tram. The Covention center has two entrances, on the south side the main entrance and in the north the car park entrance.
The roadwork in Pasila has been finished and there should be no need to take alternative paths to get to the center.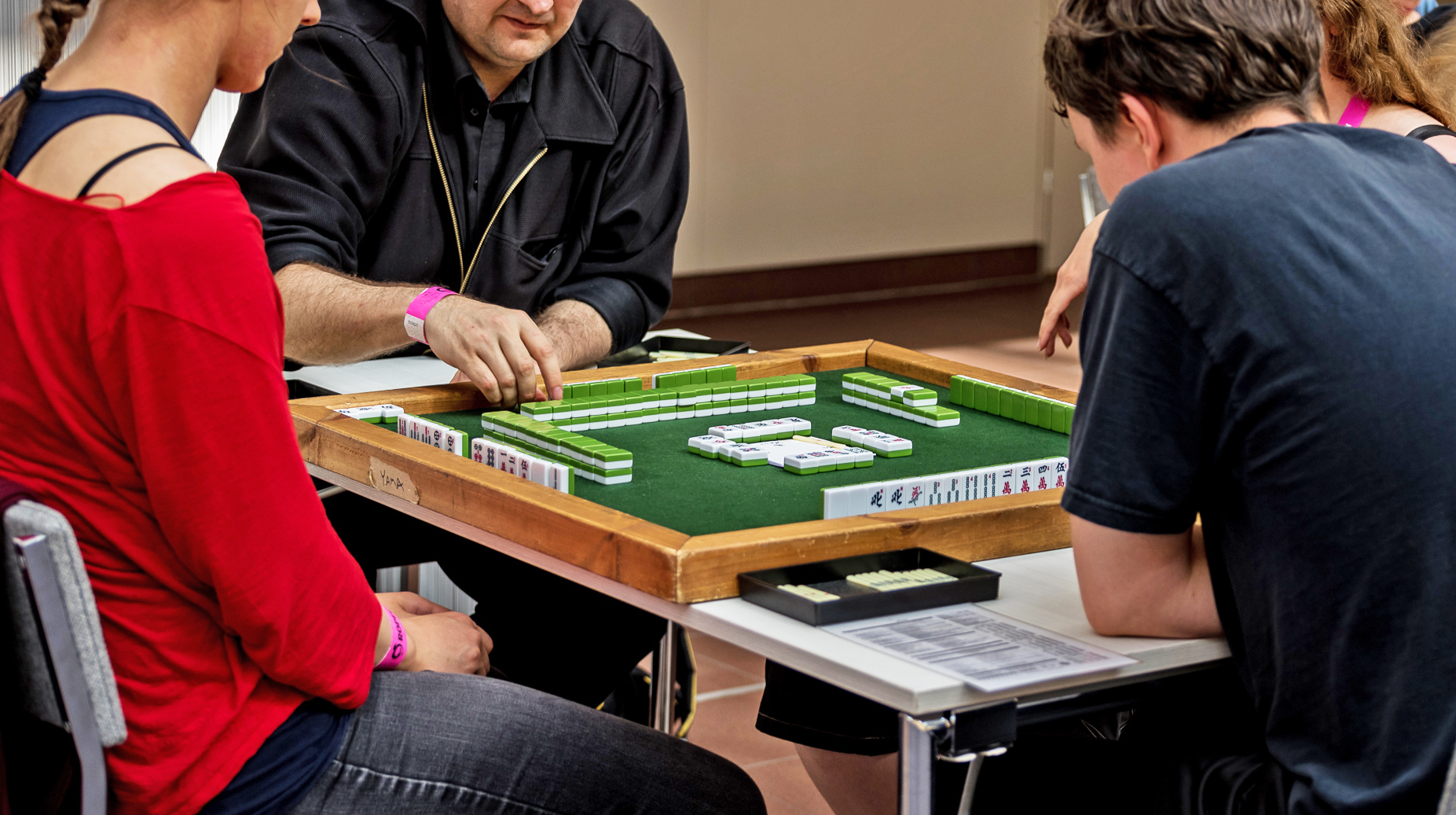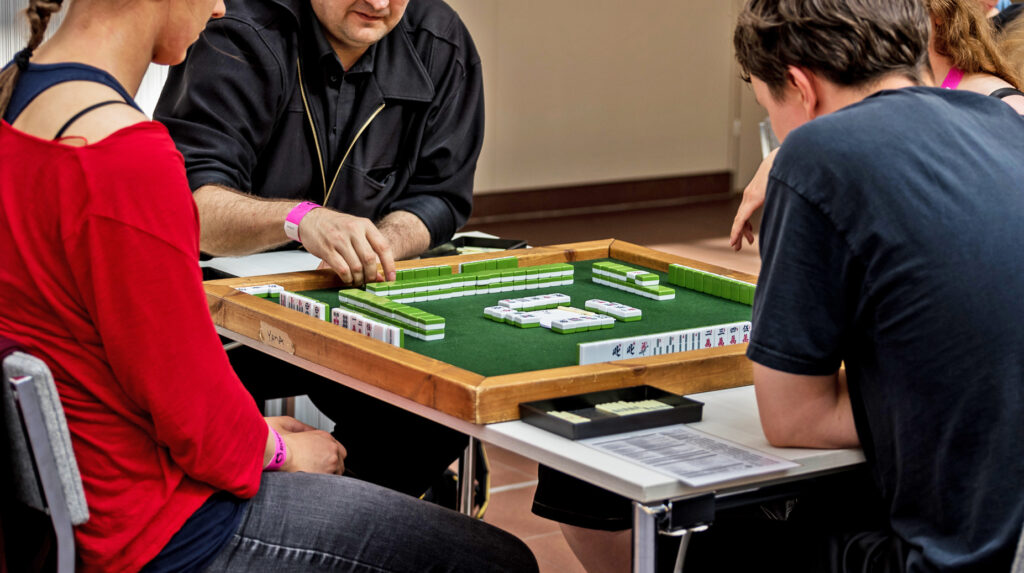 Entrances and ticket sales
The ticket sales counters of Ropecon are located at the Southern and Northern Entrances of Messukeskus. Some counters will accept card payments, cash is still the the fastest and easiest way to pay on all ticket sales counters.
Pre-ordered tickets will be exchanged into wristband tickets at the Southern Entrance starting from the noon (12 pm) on Friday 29th of July. Regular ticket sales will begin on both entrances at 3 pm.
Ticket sales opening hours
Fri 15–00:30 / Sat 8–00:30 / Sun 8:00–15:00
When ticket sales counters are closed, tickets can be purchased at the Info Desk.
Cloakroom
Cloakroom services are included in the Ropecon ticket. The regular cloakroom is at the southern entrance and is intended only for storing small items such as essential outerwear and small bags. For larger items, like large rucksacks, suitcases and other luggage, please go to the cloakroom for larger items, which is located at the end of the Glass Gallery.
Cloakroom opening hours
Cloakroom for larger items in the Glass gallery is open throughout the event.
The regular cloackroom is open as follows: friday 3pm – 1am / saturday 8am – 2am / sunday 8am – 6pm. If you want something from the cloakroom outside of the opening hours, please go to the Info Desk
Public Transport, bikes and taxi
By trams: The tram numbers 2, 7 and 9 drive close to the expo and convention center.
By bus: There are numerous busses that drive close by, for example 69, 506, 500 and 510.
By train: Every single train going to or from Helsinki will also stop at Pasila. Walking from the train station is no longer than 300m. You can also take one of numerous trams and buses from the train station.
More information on those can be found at HSL Helsinki Region Transport webpages.
Please remember that you can't buy a ticket for public transport onboard. You need to get one from a vending machine by a train station, an R-Kioski or by using the HSL app.

By Bicycle: There are plenty of bicycle racks by Messukeskus and you can also park a city bike either by Rautatieläisentori or Veturitori. Remember to have a good lock if you plan to leave the bicycle outside over the night.
Taksi: The taxistation is located by the south entrance.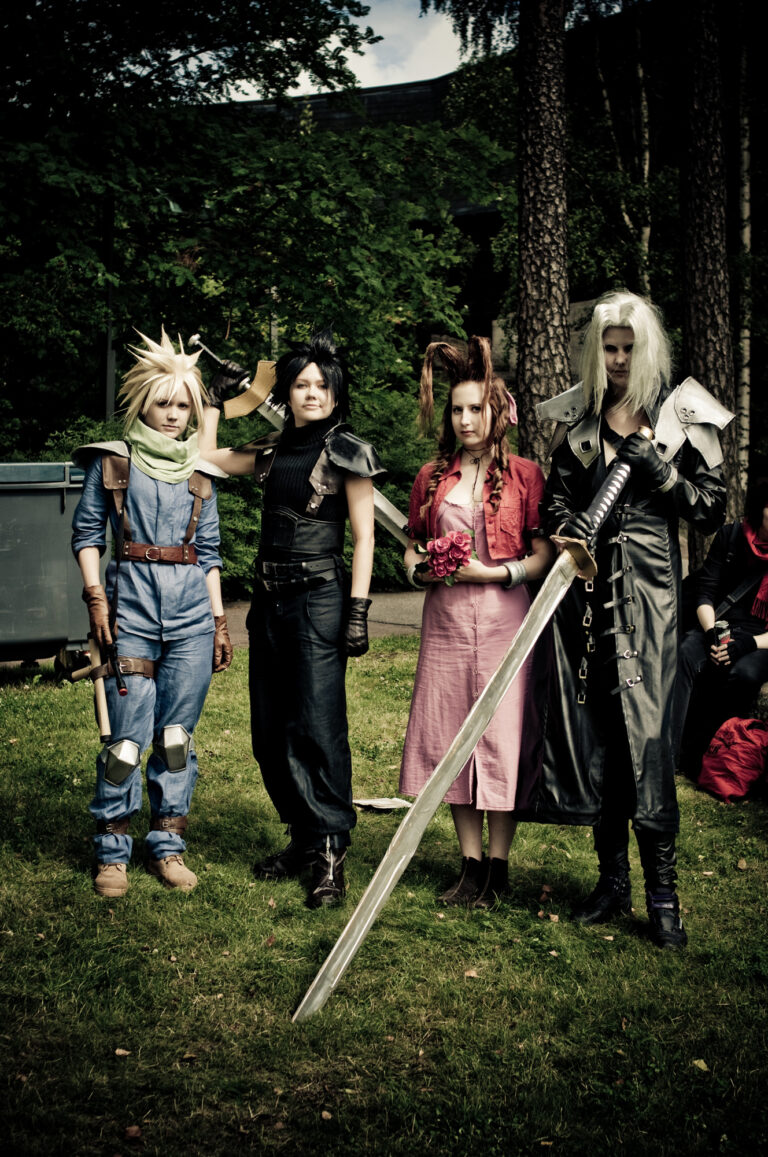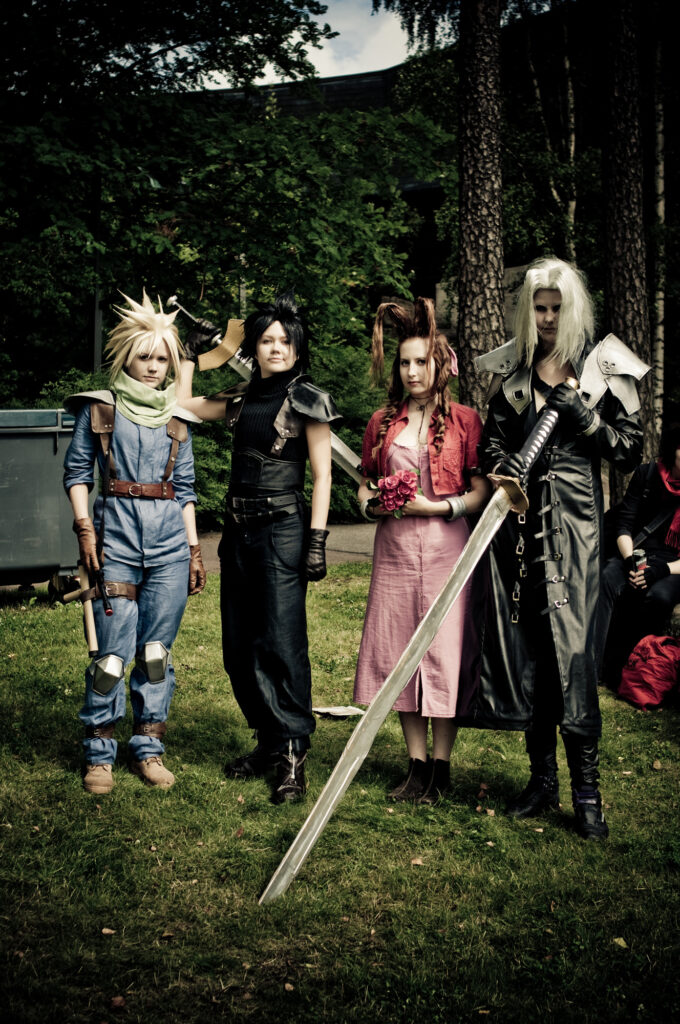 Parking
The EuroPark P-Messukeskus parking lot is always open. It is located by the north entrance, the adress is Ratapihantie 17. You can also use EuroPark P-Messukeskus Siipi at Ratamestarinkatu 14.

The cheapest option is to pre-pay for parking here. You may also use the ticket machines at the venue or use the ParkMan or EasyPark applications. These come with a separate service charge. If you forget to pay for
parking, you can do with up to 48h after leaving using the parkman app.

Accesible parking
If you have a disabled parking permit, you can park in any spot free of charge. There are 20 parking spots marked for people with disabilities by the north entrance in the first floor of the parking lot.
There are also disabled parking spots at the P-Messukeskus Siipi, but the road to Ropecon is longer and upphill.
More information regarding parking can be found here.
Electric car charging point
There are 5 Tesla charging stations in located in P2. Using the Tesla charger does not incur any extra cost.
For other electric vehicles there are 24 charging stations that cost 0,30€/kWh. Normal parking fees apply while charging.